Independent Finnish Real Estate Asset and Investment Manager
Aktiivitilat is a real estate asset and investment management company based in Helsinki, Finland. We provide our services throughout Southern Finland. Our mission is to make Finnish commercial real estate more profitable for investors and easier for tenants.
Aktiivitilat is branded and recognised as a quality landlord for tenants, a reliable and swift transaction partner for sellers, and a trustworthy and dedicated client for our service providers and partners.
Excellent network in Finland and unrivalled experience of the partners guarantee the best deals both in investments and leasing. Well run processes, hand-picked service providers, swift execution, topped with personal touch in every deal: we know the game and we know the players.
The real estate industry has evolved over the years, easy wins are gone, and profit margins and yields have tightened. In addition, tenants' businesses are in rapid change, long leases might not be an option anymore. Premises which were good yesterday may be difficult to lease today.
We believe that the key is to understand real estate not only as an investment class but also as a service industry. Investors need to understand the trends, economics, financing, and investment markets but also the tenants, premises and lay-outs, locations, and changing needs topped with rapid action and "hands on" attitude.
Solution is Active Asset Management which will turn real estate from financial engineering into a service industry, provide extra margins for investors and better business solutions for tenants.
Aktiivitilat is the best AM provider in Finland: more profit with understanding of local markets and hard work!
Aktiivitilat was founded in May 2019 by well-known professionals, Jukka Torvinen, Tapani Piri, and Tatu-Pekka Koivupuro. Company if fully owned by its partners which guarantees 100% independency.
First client has been NREP with whom a new investment vehicle for Finnish light industrial and warehouse (LIW) market was created in June 2019, Aktiivihallit Ky. Aktiivitilat AM Oy is working exclusively for NREP in this property segment until the first fund is fully invested.
Other property segments with other investors are possible.
Team and Contact information
Esterinportti 2, 00240 Helsinki
business ID: 2961902-6

Partner, CEO
+358 40 8277 832
jukka.torvinen@aktiivitilat.fi
In the industry since 2001. Tallberg, Newsec, GVA Finland. More than 10 years at JLL, 1/2018 – 2/2019 Head of Business Development at Sagax Finland. Co-founder of Aktiivitilat.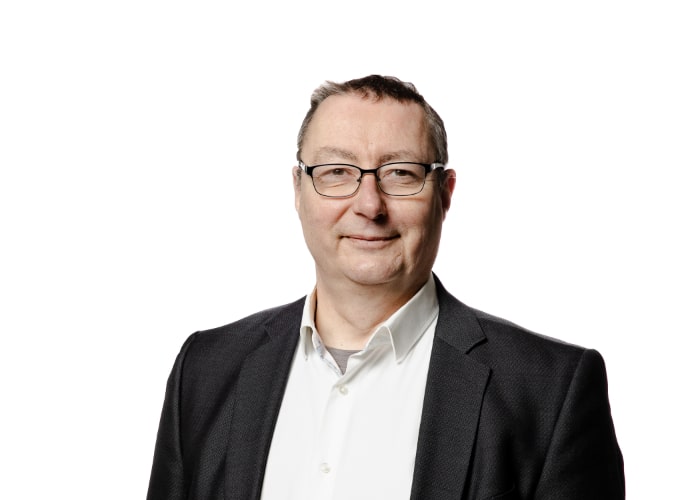 Partner, Real Estate Investments
+358 40 7525 417
tapani.piri@aktiivitilat.fi
In the industry since 1993. Kiinteistöliitto, Rakli, Tallberg. Co-founder of GVA Finland and 13 years as Managing Director of JLL Finland. Co-founder of Aktiivitilat.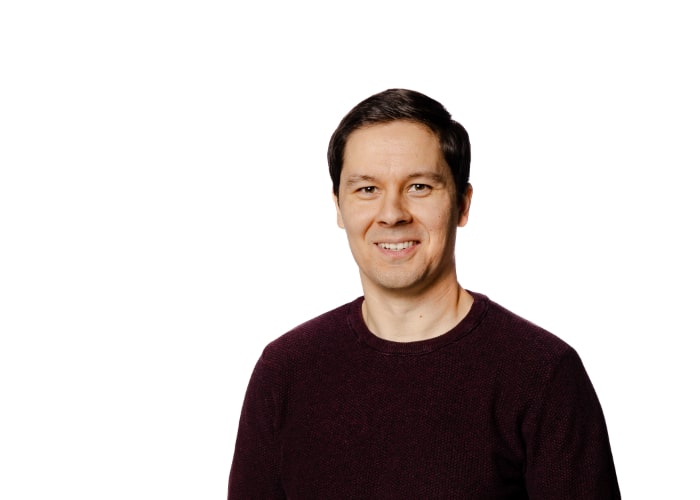 Partner, Asset Management
+358 50 4117 844
tatu-pekka.koivupuro@aktiivitilat.fi
In the industry since 2010. Two years at JLL and since 7 years of asset management. Most recently 4,5 years as Portfolio Manager at Trevian before joining Aktiivitilat.
Asset Manager
+358 50 4077 492
juho.nokelainen@aktiivitilat.fi
In the industry since 2014. Consultant at Green Building Partners and PwC 2014-2019. Joined
Aktiivitilat in the beginning of 2020 as part of the Asset Management team.
Asset Manager
+358 40 848 9910
anna.lievonen@aktiivitilat.fi
In the industry since 2014. 6.5 years consultant at JLL. In 2021 at DHL Commercial Real Estate Manager Finland & Baltics. Joined Aktiivitilat as Asset Manager in 2022.